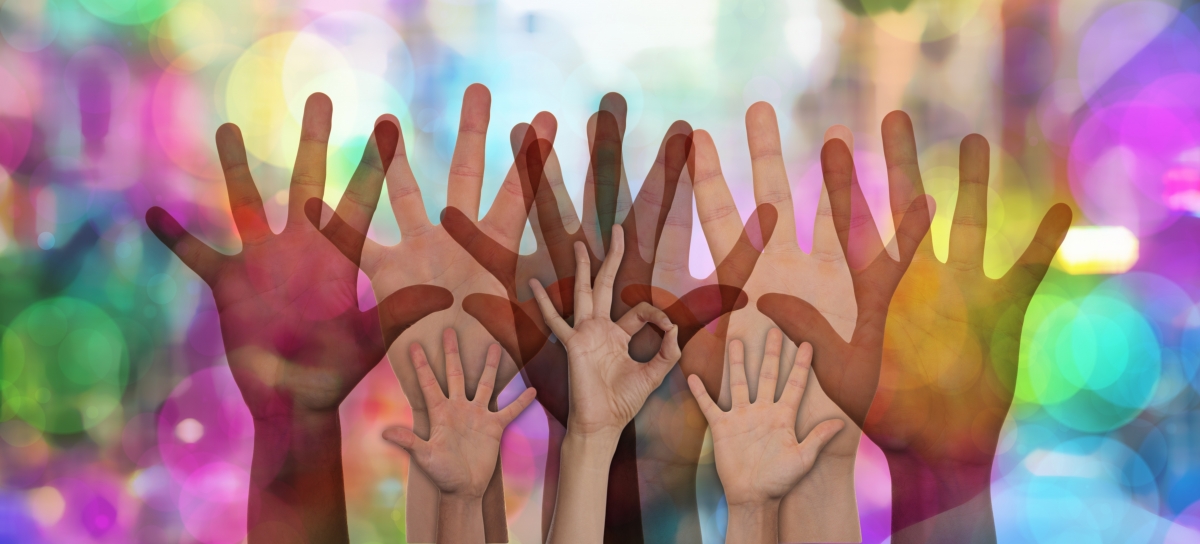 How to Volunteer
Who?
Students, parents, working people, retirees, anyone twelve years of age and over can help MCLS deliver a variety of quality services to its library system.

What?
Mentors, research assistants, crafts assistants, after school zone mentors, docents, tech squad, internships, teachers and shelving assistants are some of the volunteer assignments.

Where?
Madison County Library System libraries or any of 5 other convenient locations serving Madison County greater area neighborhoods.

When?
Volunteers are needed whenever the MCLS is open. Evenings and weekends are the busiest times, but the library can accommodate most schedules.

Why?
Community needs for MCLS's educational, recreational, and informational services are continually increasing. Working together, volunteers and paid staff can help meet these increased demands despite a limited budget. Volunteers acquire new skills, meet interesting people and experience the satisfaction of sharing their talents with others.

How?
Special effort is made to match the interests of volunteers with their work assignments. Volunteering at MCLS is one way you CAN make a difference!

Call your local branch for more information about volunteering opportunities.
---
Madison County Library System
102 Priestley Street
Canton, MS 39046


601-859-7733



Website partially funded by the federal Library Services and Technology ACT(LSTA) and administered by the Mississippi Library Commission (MLC) for the Institute of Museum and Library Services (IMLS).